60 - 70% office workers suffer from Office Illnesses
which can cause long term health issue and less Productivity.
RELIEVE PAIN, IMPROVE HEALTH
no more office Illnesses
.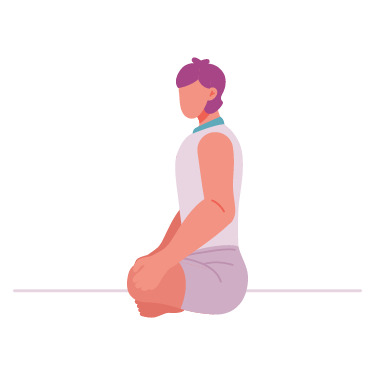 Self care guide by experts
.
Become a better you in 4 steps
Ertigo will help you unleash your productivity while being healthy
Perform Flexibility Tests
Get personalized selfcare guidelines
Add ERTIGO in to your routine
I can't recommend ERTIGO enough! As someone who prioritizes self-care and maintaining a healthy lifestyle, The detailed instructions and personalized recommendations ensure that I get the most out of every stretch. ERTIGO is hands down the best stretching and self-care mobile application on the market!
ERTIGO has completely revolutionized my stretching and self-care routine. The app is incredibly user-friendly, with a wide range of stretching exercises that target specific areas of the body. If you're looking for the best stretching and self-care mobile application, look no further than ERTIGO. It's truly a game-changer!
The variety of stretching exercises and routines it offers is truly remarkable.With ERTIGO, I have noticed significant improvements in my flexibility and overall well-being. This app has become an essential part of my daily routine, and for anyone looking to prioritize their physical health, I cannot recommend ERTIGO enough!
ERTIGO has truly revolutionized the way visually impaired individuals approach stretching and self-care. Its user-friendly interface, accompanied by audio guidance and detailed instructions, allows visually impaired users to effortlessly navigate through various stretching routines and take care of their well-being with ease. ERTIGO truly champions inclusivity and empowers individuals to prioritize their health regardless of visual impairments.