no more office Illnesses
.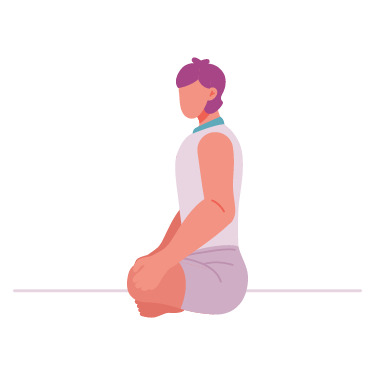 Self care guide by experts
.
Become a better you in 4 steps
Ertigo will help you unleash your productive while being healthy
Follow selfcare guideline
Check with expert to ensure results
Ertigo is designed for anyone looking to relieve pain, improve flexibility, and boost overall health and wellness. This stretching app is designed with the guidance of professional healthcare specialists to ensure safety and effectiveness. Whether you suffer from muscle pain or just need to loosen up after a long day at work, our stretching app has everything you need.
MAIN FEATURES:
Our app makes it easy to follow along with clear, detailed animation guidelines that walk you through each stretch step-by-step. But what sets us apart is our text-to-speech feature that reads out the stretch descriptions for you. This means you can easily follow along with the stretches even if you are visually impaired or prefer audio instructions.
Ertigo allows you to perform flexibility tests so that you know more about the current status of your body. You can use the test result to select the suitable stretches. If you find yourself having a problem with flexibility, you could chat with our expert to find out more.
Our app features a personalized plan that is available on demand. Simply chat with our experts about your pain points or areas of tightness, and our experts will generate a custom stretching routine that targets those areas. You can also choose from a variety of pre-made stretching sets that target different muscle groups and areas of the body.
One of the unique features of our app is the focus timer that reminds you to take breaks and stretch throughout your day. Simply set the timer for your desired work or study session length, and the app will notify you when it's time to take a break and stretch. This feature ensures that you're taking care of your body and mind, even when you're busy.
Whether you're looking to relieve pain, improve flexibility, or just incorporate more movement into your daily routine, our stretching app has everything you need to feel better fast.
Unleash your productive while being healthy
Work with all kind of devices
Reviewing from the real users